Name: Anode Heart – a Digimon-inspired monster tamer RPG
Created: Stochastic
Source Link: https://stoch.itch.io/anode-heart
PATREON: https://patreon.com/AnodeHeart
DISCORD: https://discord.gg/ays6h95VCg
twitter: https://twitter.com/Stochasticcc
Description:
Hello, Welcome back to Pokemoner.com, and I'm Pokemoner. Today, we will play Anode Heart by Stochastic! It's a Fan-made Digimon-inspired monster Game where you collect and raise your Digimon-inspired monster with a new story.
ADVERTISEMENT

This gameplay is for the Demo version. You can download it at the source link freely! And now, let's play!
Anode Heart is a Digimon-inspired RPG where you capture and lift creatures, mates and waifus, while you piece together the plot and the history.
ADVERTISEMENT

The Demo is free to try out and lasts about 1-2 hours. The full production schedule for the game, as well as its release date, have yet to be decided. Also, bear in mind that this demo is just for presentation purposes. Many elements can be changed and extended with time, but features are not yet complete.
This game is a PC Game. It's a demo in English!
Screenshot: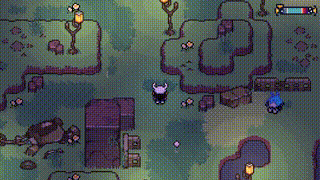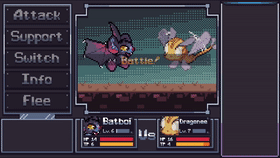 Gameplay:

Documentations:
Download:
Download Anode Heart Demo (Official Link)
Download Anode Heart Demo (Official Link)
ADVERTISEMENT

Posted by Pokemoner.com